Written by Michael on November 24, 2021
Why Are Civil Judgments So Different Among the States?
Business Law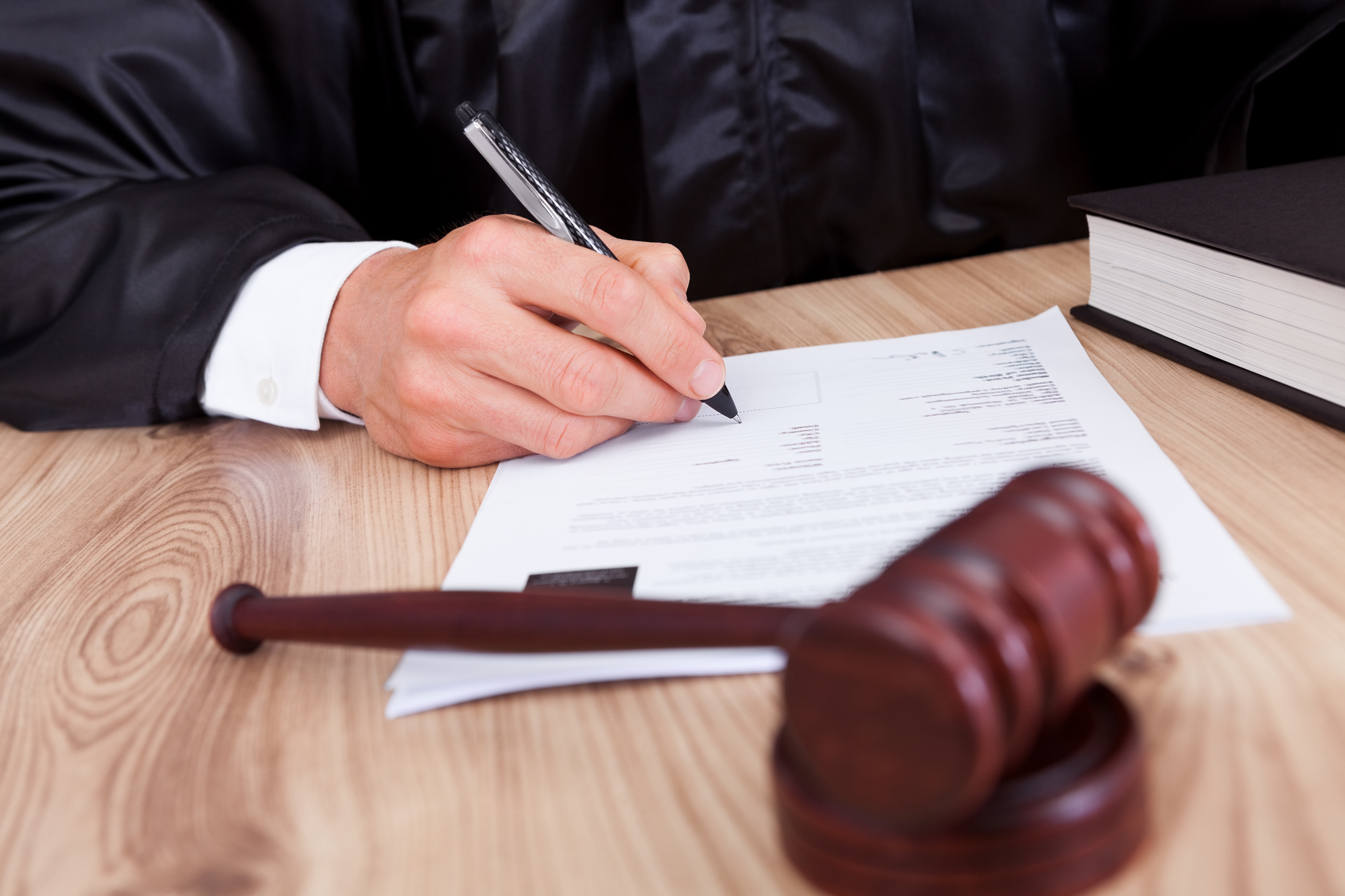 If you owned a Salt Lake City company that was bogged down chasing unpaid judgments, you could turn collection over to a firm known as Judgment Collectors. They would work on your behalf to recover payment. Meanwhile, the firm might also be working for clients in five other states. It would probably be doing things differently in each of the states.
Do some online research into civil judgments and you will find that a lot of websites discuss the topic in relation to specific states. Judgment Collectors might post a blog discussing judgment collection in Utah. Another collection agency might post articles about judgments in Pennsylvania. Why? Because civil judgments differ among the states.
What applies in Utah might not necessarily apply in Pennsylvania. What works in New York will not necessarily work in Nevada. It is all due to how federal and state laws are structured in this country.
The Constitution is the founding document that lays out the legal authority afforded the federal government. According to the 10th amendment, any powers the Constitution does not specifically delegate to the federal government are left to the states to handle. Therein lies the basis of the differing state laws on civil judgments.
There are no federal laws governing small claims civil litigation because the Constitution does not give federal legislators or judges any authority in that particular arena. The federal government's authority in civil cases is limited to two areas:
Cases that involve federal law or the U.S. Constitution; and
Cases involving two parties from different states, but only where the monetary value of sought damages exceeds a certain threshold.
Most civil cases do not satisfy either of these requirements. As such, they are left to state courts to decide. And as you know, the U.S. is made up of fifty states.
States Write Their Own Rules
Getting back to the Constitution, the 10th amendment implies that states have the legal authority to write their own rules governing everything and anything not explicitly mentioned in the Constitution. Civil litigation certainly fits the bill. So California may choose to write its laws one way while Texas chooses another. The legislatures in both states write the rules, not the federal government.
The obvious result is litany of state laws that can vary quite a bit. And by the way, the principle does not apply only to civil litigation. State laws vary in everything from child support payments to business formation and driver's licenses. That is the way our system was designed to be.
Limits on Collection Agencies
One of the unintended consequences of differing state laws is that they limit collection agency activities. It was previously stated that Judgment Collectors is active in Utah and five other states. Can they legally operate in other states? With the proper licenses, yes. But mastering the laws in all fifty states probably wouldn't be worth it to them.
Having so many state laws to contend with ensures that the debt collection industry remains somewhat fractured. Is that good or bad? It is good in the sense that creating a nationwide collection agency with enough muscle to succeed in all fifty states is incredibly difficult, protecting consumers to some degree. But it is bad in the sense that collection agencies are artificially limited in terms of growth and expansion.
State laws governing civil judgments differ from one jurisdiction to the next. That is by design. The system is not perfect, but it works well enough in a country that prides itself as being governed by the rule of law.